Wahackme Group, LLC is a financial advisory firm targeting middle market and smaller companies. As smaller entities, our clients receive the professionalism and expertise of senior bulge bracket investment bankers on their transactions - a key differentiator in this market.
In addition, our clients can leverage our years of experience and relationships built on Wall Street, corporate America and international capital markets.
Wahackme Group focuses on providing the capital raising, M & A and advisory services smaller companies require in our targeted industries.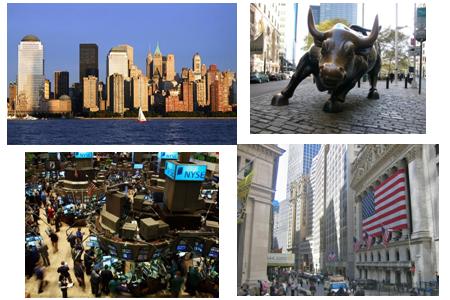 Our Core Values
Understand our client's needs and desires
Provide a superior service
Maintain the highest standards
Remember that the best client is a repeat client
Have fun!